MEET THE SIYAQHUBEKA TEAM
This company was born out of SiyaQhubeka Consortium's successful acquisition of 22 000 hectares of Safcol's (South African Forestry Company Limited) commercial forestry assets in KwaZulu-Natal.
SiyaQhubeka Forests has successfully converted the lease area into fast-growing hard wood pulpwood plantation over a five year period and will do so within the requirements of the Forestry Stewardship Council (FSC) certification.
It is anticipated that this conversion will bring about upliftment in rural communities through the transfer of both skills and the ownership of forestry assets.
"Together, Moving Forward"
New Generation Plantation
SiyaQhubeka Forests, a partnership between Mondi, its black economic empowerment (BEE) partners, government and local communities, was also the first commercial entity to delineate an accurate 150-kilometre eco-boundary line between a World Heritage Site and a forestry plantation and transformed a long history of passionate dispute between local forestry operations and environmentalists into a true partnership.

SQF has played a leading role in increasing the size of the iSimangaliso Wetland Park authority.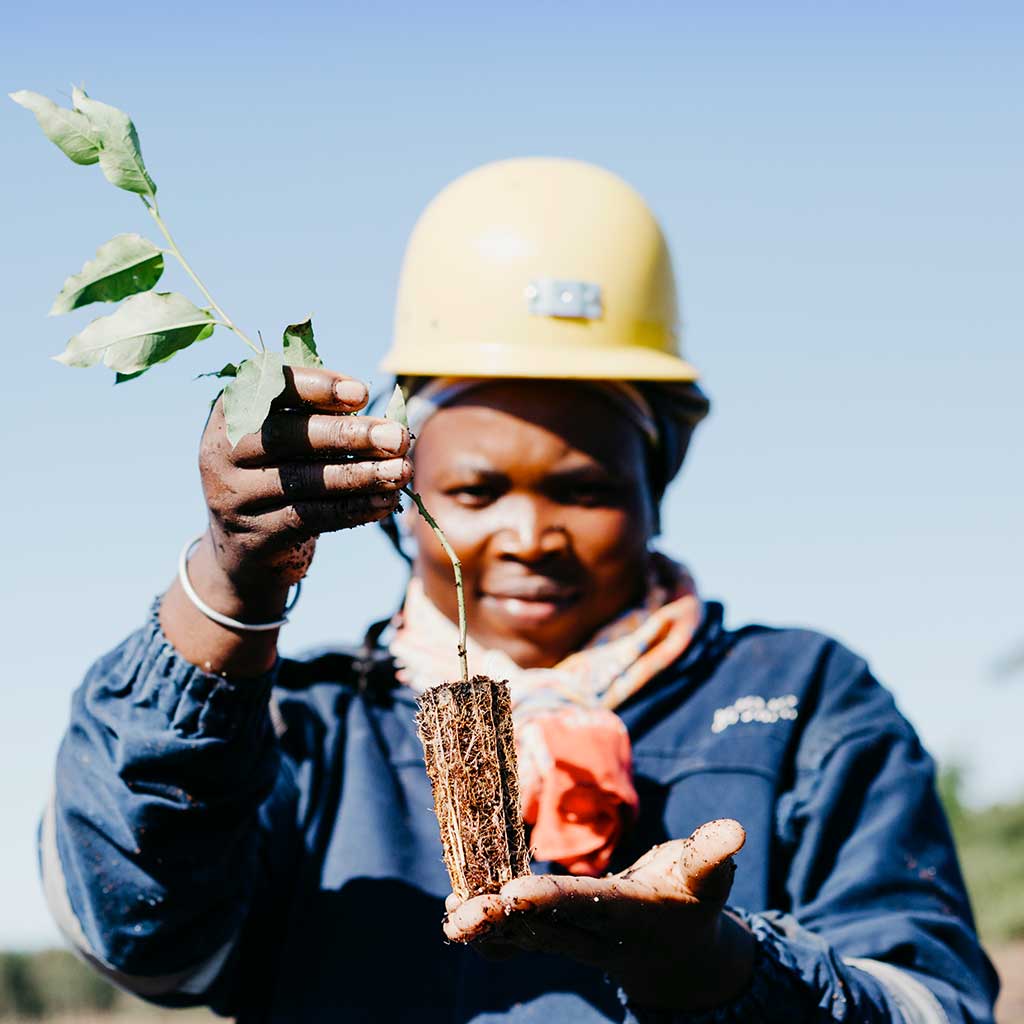 Siyaqhubeka has three main focus areas in the communities in which it operates:
Health & Wellbeing
Quality Education
Sustainable Human Settlements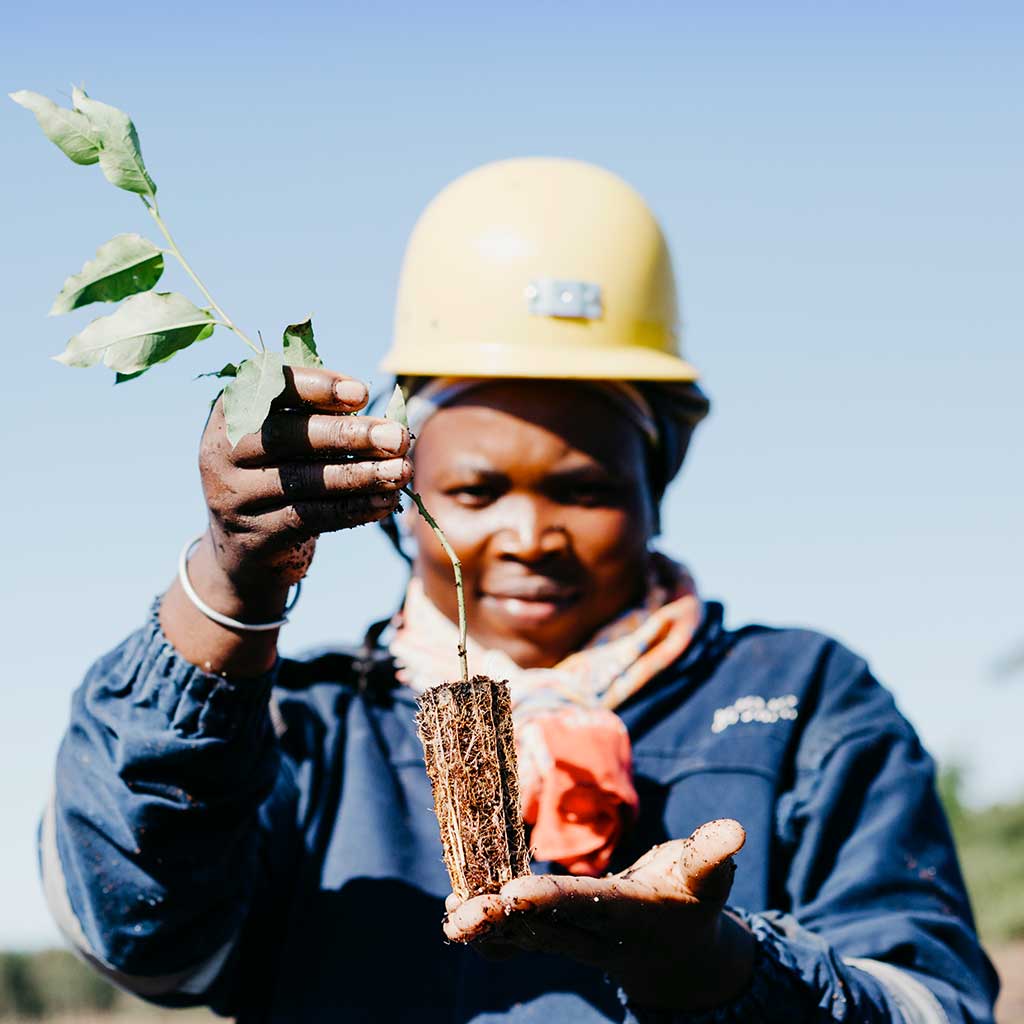 Siyaqhubeka has three main focus areas in the communities in which it operates
HEALTH & WELLBEING
This focus area includes Mobile Clinics, Toy Library Projects, Orphans and Vulnerable Children's Programmes and a Christmas Box Project
QUALITY EDUCATION
SQF has provided schools with computer and science labs and built creches. They have also provided Skills Training opportunities for over 200 youth.
SUSTAINABLE HUMAN SETTLEMENTS
SQF has collaborated with Mondi Zimele with the aim to increase household income and alleviate poverty